LUFC projects
LUFC LabConsultants successfully executed several projects at different types of laboratories in almost every market segment.
The following services were covered in projects at customers shown below:
"URS" development / documentation
Project Management LIMS implementations
Workflow & efficiency optimisation
Quality systems setup
(ISO 17025, 9001)
Interim QA/QC management
In onderstaande Mindmap worden een aantal voorbeelden van projecten/klanten in de Benelux weergegeven: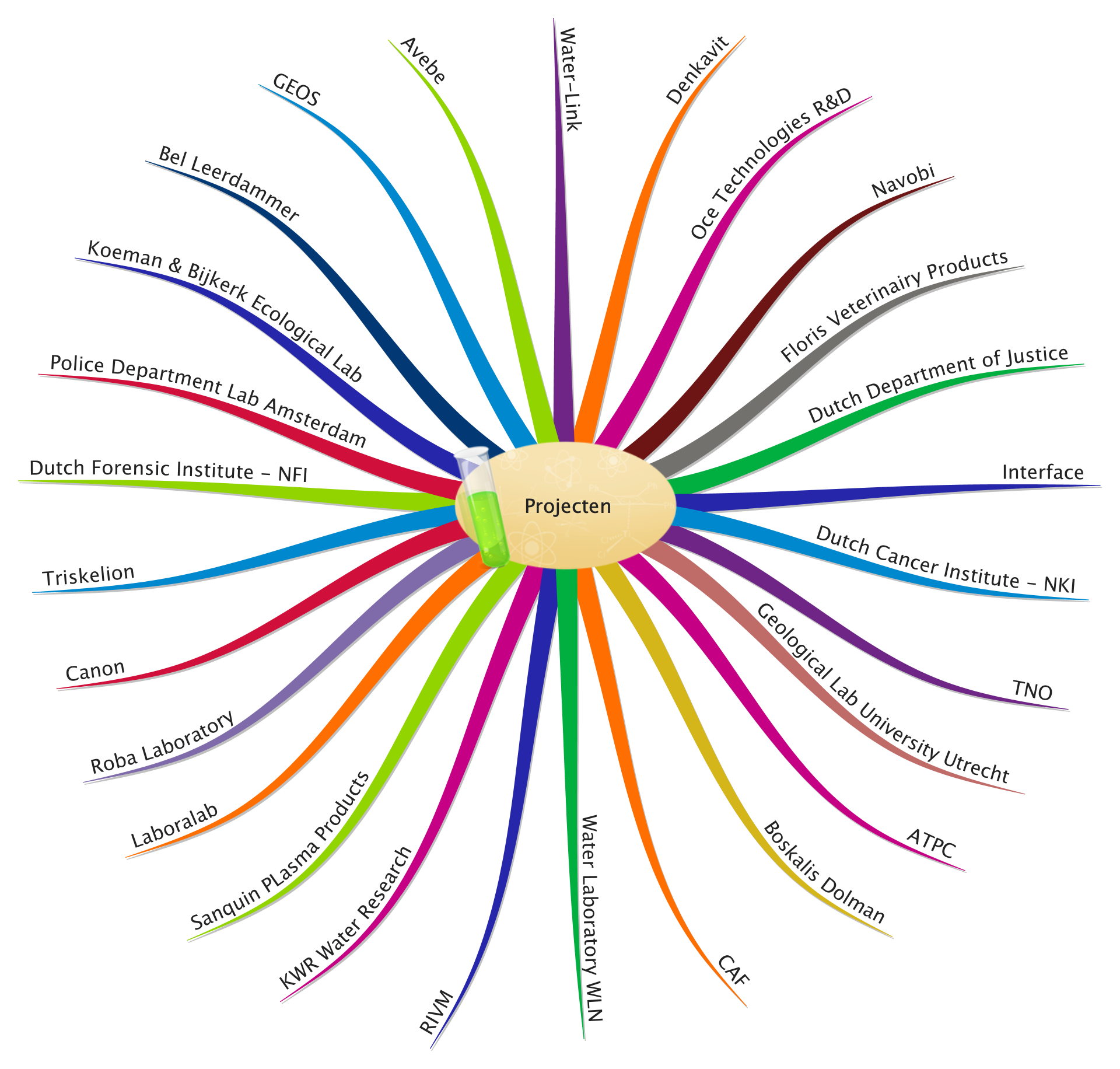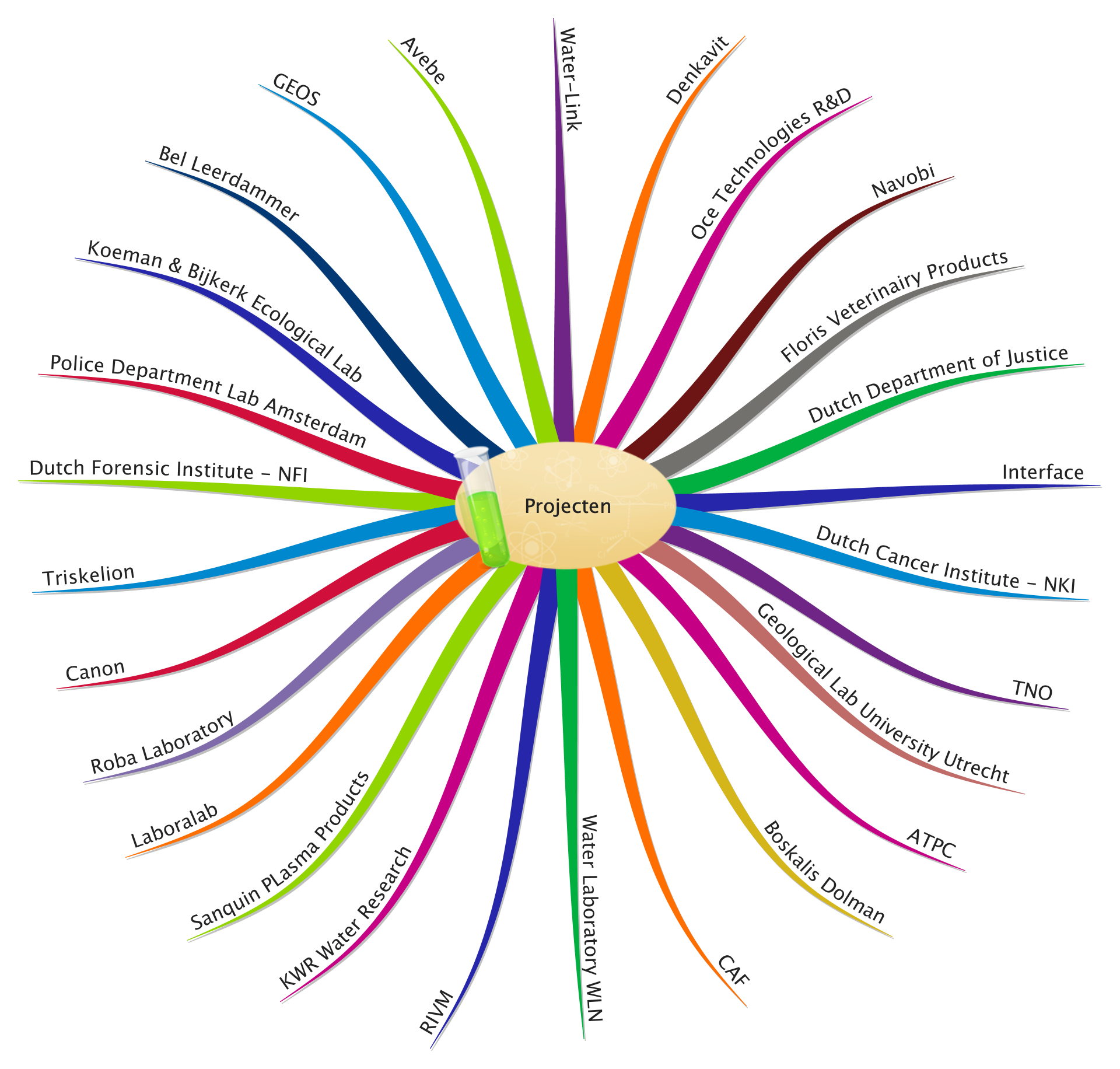 LUFC LabConsultants performed multiple services & projects at several of the customers shown above.
For additional information please contact us.