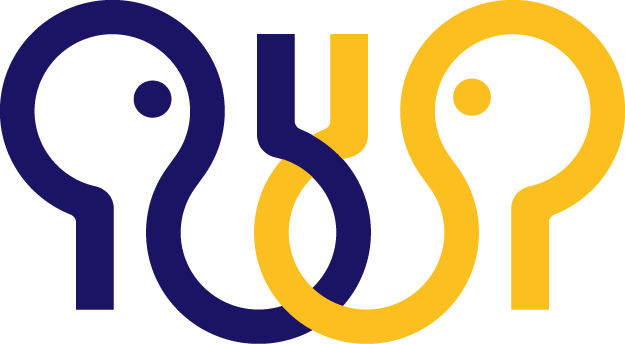 LUFC LabConsultants
Laboratory & LIMS support through Knowledge & Experience!


Laboratory and LIMS Consultants
LUFC LabConsultants consists of a group of vendor-independent consultants with a minimum of 25 years experience in one or more aspects of the modern laboratory. The LUFC consultants strengthen each other by exchange of information and experience. They can act as each others backup in case needed.
LUFC laboratory consultants cover the following subjects:
Laboratory Informatics ("LIMS", ELN, SDMS, CDS ....)
Software and vendor selections
Laboratory workflow & efficiency (LabScan & LabInfoScan)
Software and hardware validation(CSV, 21CFR11, GxP)
Project management
Laboratory quality systems (17025, 15189, 9000, GxP)
Interim laboratory management and QA management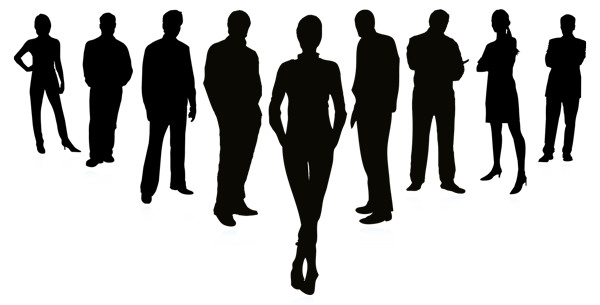 Consultants are deployed by LUFC LabConsultants on laboratory projects that fit his/her field of expertise and demand a high level of experience. The deployment of experienced consultants is necessary to achieve the desired project result.
LUFC LabConsultants executes project in order to achieve the best possible result for the laboratory.

Contact us for additional information on the services that LUFC LabConsultants delivers to laboratories.