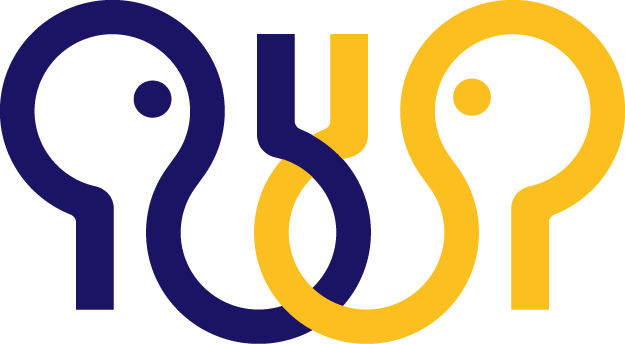 LUFC LabConsultants
LIMS Selection Support & Training
LIMS Selection Support & Training
How to succeed with your "LIMS"

(LIMS-ELN-LES-SDMS...)
Software Selection Project
Why contacting software vendors
and asking for a demo is NOT the first step!
What you need to make your "LIMS" Selection project successful!
Criteria for a successful LIMS selection:
A proven multi-step vendor selection process was used, combining written- & practical vendor responses and dedicated software demo's.
The selection process was customer-requirements focussed, without prior vendor preferences and/or vendor-marketing influences.
Participating vendors were chosen based on up-to-date market knowledge on vendor-software functionality, vendor experience and implementation service & support.
The chosen "LIMS" covers user-, technical- and vendor requirements.
The chosen "LIMS" can adequately support the "to-be" lab processes.
The chosen vendor is the best fit for supplying the required implementation services & support.
The final offer is clear and insightful and within set budget.
The implementation scope, responsibilities and time frames are clear. All parties know their responsibilities and effective contracts are in place.
You need the following:
"To-Be laboratory processes, to be supported by the new "LIMS".
URS, RFI/RFP: (non-)functional, technical-, vendor- requirements.
Proven multi-step vendor-selection process.
"LIMS" market knowledge to select suitable participating "long-list" vendors, based on the requirements.
"LIMS" selection experience to ensure technical- and requirements-focussed vendor-/software selection, minimizing distractions based on vendor (commercial and marketin) influences.
Knowledge of multiple "LIMS" software solutions to be able to validate vendor responses & demo's and suggested functional solutions during the selection process.
Experience in reviewing vendor implementation project approaches and contracts to ensure a smooth implementation project without major "surprises".
Contact us when you are unsure how to proceed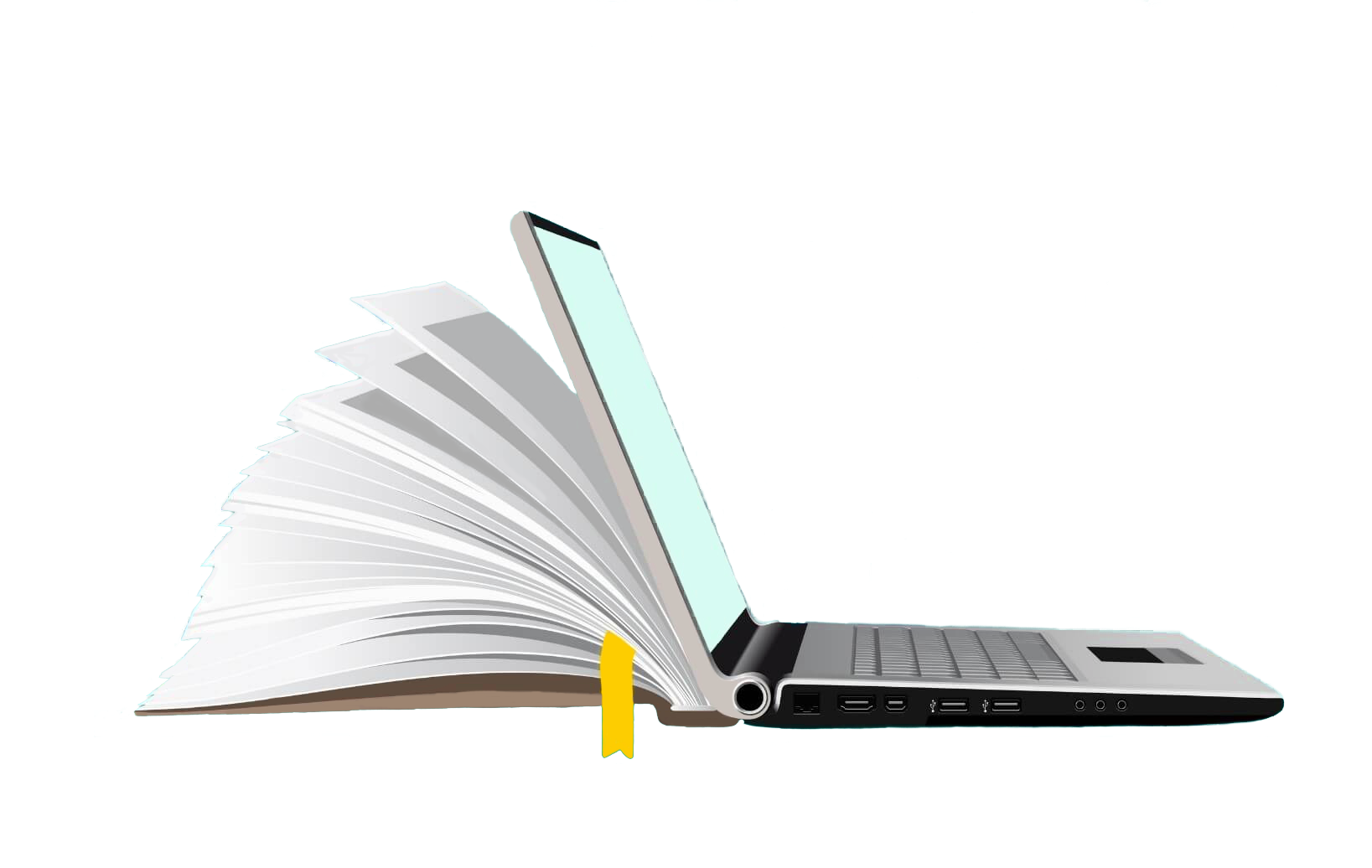 Reasons for choosing our Support and Training for your
Paperless Laboratory / LIMS Selection Project!
LIMS & Laboratory Experts

LUFC experts have both extensive laboratory and laboratory information management (LIMS, LES, ELN, SDMS etc.) knowledge and experience. This is essential to be able to translate your quality & laboratory workflow into information management requirements and effectively support your selection and implementation project.

Vendor-independent

LUFC is 100% vendor-independent. We do not work for software- or hardware vendors and have no preference for one or more software solution or one or more preferred vendors. LUFC's main interest is the best end-result for our customers. LUFC does not sell software or software-implementation services from one or more vendors.

LUFC disapproves selection-support or URS/selection training by software vendors or other parties that do have special interest to supply their software solutions or implementation services.
These parties are unable to support your selection project independently.

35+ years LIMS & laboratory projects

LUFC experts have supported information management projects, in almost every market segment, for more than 35 years. This vast amount of knowledge and experience is also available for your project.

60+ successful projects in most market segments

During the last 15 years LUFC successfully supported and completed more than 60 projects. Your project could be the next one.
Don't hesitate to contact us to discuss your needs.


Satisfied customers

Our customers recognized our added value even more during the different stages of the project. LUFC's role is tailored towards your specific needs. We do not waste your time & money and enhance your own resources & knowledge, where needed, with our LIMS & laboratory knowledge and experience.
Support all stages of the project

LUFC supports all stages of the project from business/workflow analyses through requirements gathering and documentation, vendor/software selection and finally implementation-project supervision.

Flexible result-oriented approach

LUFC's project approach is result-oriented. The procedure can be adapted to be able to reach the best possible project result. The end-result is always primary.

Project support both on-site and remote

LUFC supports projects both as on-site consultancy and/or remotely. Mostly our support effort will be a mix of on-site and remote consultancy. LUFC also offers "packaged" remote expert consultancy in case you only need temporary support from our experts.

Provide LIMS project training

LUFC is providing practical & hands-on information management project training & workshops. The goal is to transfer LUFC's knowledge and experience to the broader user-community, enabling more customers to be prepared better and run high-quality selection projects yielding the best possible project result

LUFC (Louis Uunk) and I worked closely together in a LIMS supplier selection process. I am impressed by his skills, knowledge and energy in this project. Louis delivers highly professional advice and supporting documentation. He is very sharp on details and knows the LIMS market very well. Besides his experience he is a friendly man and easy to work with. Someone who asks the right questions at the right time.

Ingrid Timmermans

Head Quality Assurance & Control
KLM Catering Services Schiphol
What customers say about us?

LUFC LabConsultants (Louis Uunk) has provided tremendous value during the selection of our LIMS/ELN. His experience and knowledge in the laboratory information management area have been very valuable during our process towards identifying the requirements that our knowledge centre and its laboratories set towards a LIMS/ELN. Louis made sure that we evaluated our processes and procedure very closely and documented the result in a URS. Finally Louis guided and supported us during the vendor selection process, pointing out differences and what that would mean to us, however never showing any personal preference.
I recommend contacting Louis whenever you need to select and implement a new LIMS/ELN, especially when you have limited experience yourself.
Ronald Italiaander
Laboratory Manager Microbiology
KWR Water Research Institute

WLN hired LUFC LabConsultants (Louis Uunk) to guide us during the process of selecting a new LIMS. The prime topic was for WLN to identify which software/vendor would best suit WLN's requirements for a new system and whether that solution would be able to replace the current LIMS system.
Louis's guidance during the entire process has been excellent. Especially the LabInfoScan and URS parts have proven to be very valuable. His extended market knowledge also proved to be very valuable during the evaluations of the vendor responses and the demonstrations. With Louis's help WLN succeeded in making an informed decision for its new LIMS solution.


Jan van der Kooi
Laboratory Manager
WLN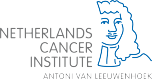 In 2017 we asked Louis Uunk from LUFC LabConsultants to guide and support us during the selection of a laboratory information management software solution. The project consisted of 3 parts: a LabInfoScan (map current and future processes/workflow; URS and the final vendor/software selection. We value Louis's contribution as very useful. There are many different software solutions, Louis has both laboratory workflow and LIMS market knowledge and experience, that enable him to suggest the right vendor candidates to include in the vendor selection. Louis meets upfront planning and appointments. Having expert guidance during a LIMS selection was very valuable.
Hilde Rosing
Laboratory Team Leader
The Netherlands Cancer Institute
Antoni van Leeuwenhoek Hospital

In 2022 LUFC LabConsultants (Louis Uunk) has supported BaseClear during a LIMS selection. LUFC used a thorough project approach (LabInfoScan) to identify BaseClear's proces approvement potential. With LUFC's knowledge and experience, "To- be" processes were drafted which in turn were translated into a detailed URS. We were able to select a new LIMS that meets our requirements, thanks to LUFC's well defined and thorough selection approach. LUFC's support, advice and project methology have been very valuable during all steps of our LIMS selection. Communication and cooperation with Louis were very pleasant and constructive. I highly recommend LUFC's support and advice during a LIMS selection to organizations without adequate knowledge and experience in this matter.

Jan Peter Heutink
Interim Manager Microbiology & Sanger Sequencing
BaseClear
Frequently Asked Questions & Answers
Is LUFC LabConsultants vendor-independent?

Absolutely! We only work for the laboratory and not for hardware- or software vendors. We have no commercial interest in which software solution is chosen. We do care very deeply for the quality of your decision and the result of the implementation. We will safeguard that, however ultimately the vendor/solution of choice is always the laboratory's decision.
Does LUFC LabConsultants have preference for certain LIMS-LES-ELN-SDMS vendors?
We do not have any commercial preference for any laboratory information management solution/vendor. We however care deeply for the end-result of the project, meaning that one vendor might be more suited than another, based on one or more of your requirements. LUFC will make you aware of differences between vendors solutions & implementation/support methodologies and capabilities. You will experience these differences during the selection process and be able to make your own decisions as to the importance of these differences.
What do you mean by LIMS?
Do you also support ELN, LES, SDMS projects?
With the abbreviation LIMS we mean a "Laboratory Information Management System" in the general sense. This incorporates all known laboratory information management software solutions with abbreviations like (QC)LIMS, ELN, LES, LIS, SDMS etc.
What role(s) can LUFC LabConsultants fulfil during the different stages of the project?
LUFC's LIMS Experts can fill a number of roles. In practice most LUFC experts are able to fill more than one role during the different stages of the project. For example:
Business Analyst
Requirements gathering and documentation (URS, RFI, RFP) expert
Laboratory workflow & efficiency consultant
LIMS selection expert / project manager
LIMS implementation project manager (only for the laboratory customer)
Virtual LIMS expert (remote, "on-demand")
Steering group member / LIMS project advisor
Which projects does LUFC LabConsultants do?
LUFC LabConsultants takes on projects that require expert-level support. Since we are 100% vendor-independent, we only work for laboratories around the world and not for hardware- or software vendors. Our focus is centered around project support during all stages of an information management software selection & implementation project. LUFC LabConsultants developed a practical methodology that, when followed, ensures successful projects.
Are laboratory-employees involved during the LIMS selection and implementation project?
A LIMS project can only become successful with active involvement of a LIMS project group with laboratory employees. A successful information management software project, during the first project-preparation stages, requires a good cooperation between a laboratory project group, and a vendor-independent LIMS Expert.